STATE INVESTMENT HOUSE, INC. is an investment house providing an array of financial products and services through its various licenses and authorities granted by Bangko Sentral ng Pilipinas(BSP) and Securities and Exchange Commission(SEC).
1964 - Started Operation
1974 - Granted a quasi-banking authority by the Bangko Sentral ng Pilipinas (BSP)
1975 - Ventured in various real estate development with condominium projects (Manila, Makati, Greenhills, Iloilo and Bacolod)
1982 - Became the first investment house to be granted a Trust License
2001 - Set up a joint venture company, Steag State Power Inc., with STEAG AG, a leading independent power producer in Germany, to undertake the construction and operation of a Php13.5 Billion 210-megawatt power plant in Cagayan de Oro City with the Engineering Procurement Construction awarded to Kawasaki-Nissho Iwai. The project is considered as a major development in Southern Philippines.
2005 - through its wholly-owned subsidiary, State Properties Corporation, SITI ventured in the development of a high-end residential/commercial subdivision called Versailles located within the periphery of Alabang. This 75-hectare property valued at Php15.75 Billion is just one of the many properties of SITI within the Metropolitan Manila area.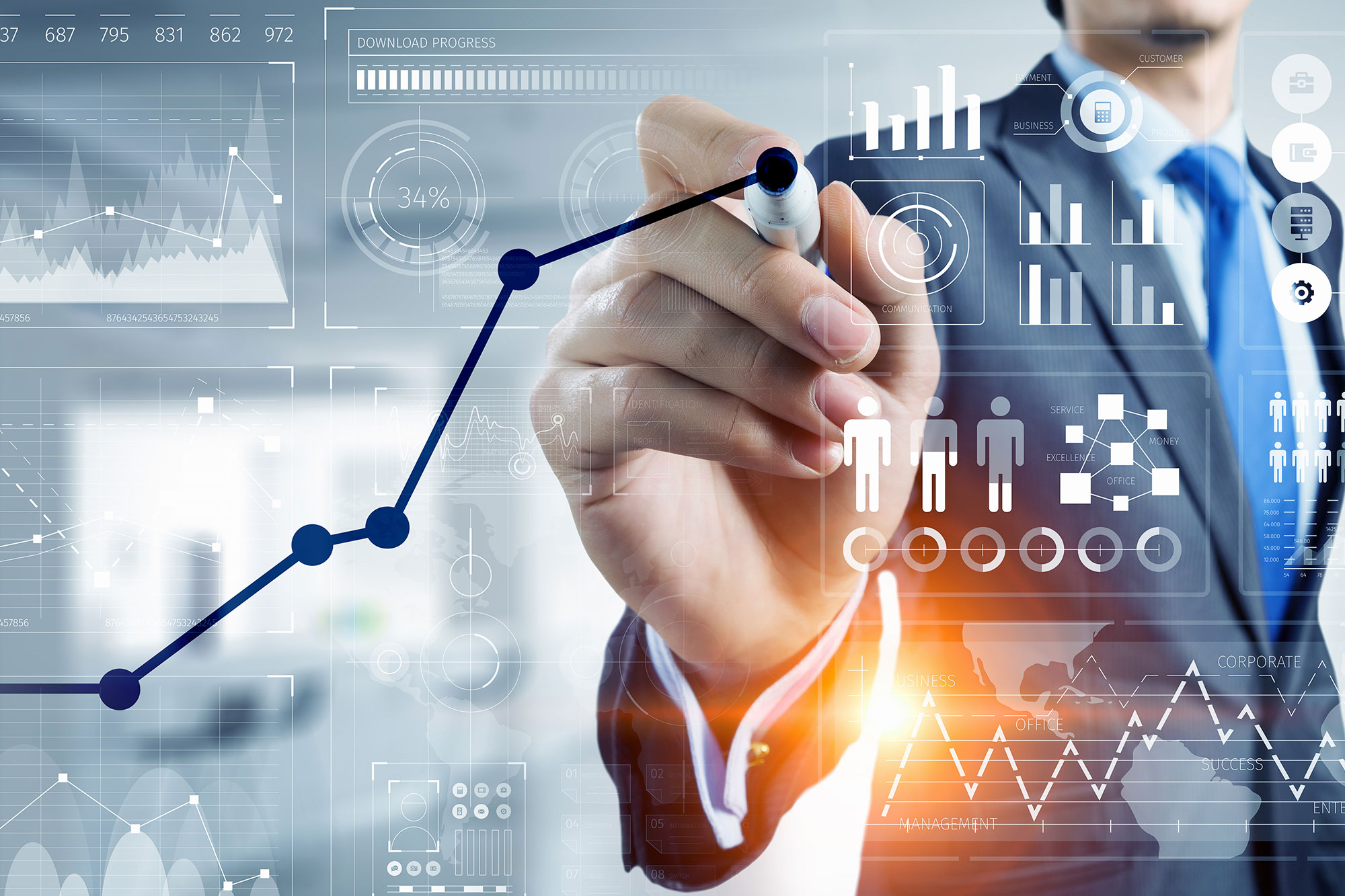 Vision and Mission
Corporate Vision
To be a premier financial institution committed to provide highest quality financial products and services.
Corporate Mission
To take active part in nation building through effective fund mobilization.
To promote the interest of the investing public at all times.
To maximize profitability of shareholders' equity
To provide a conducive work environment that:

Nurtures professional growth and personal welfare of all employees
Promotes and values loyalty, dedication, efficiency and honesty in service
Rewards hard work and excellent performance
---
Our Values
Concern for Honor
The trust of the client is a gift that we cherish and protect with great care. We honor our commitment.
Respect for Tradition
In a world of sweeping changes, we find stability in the virtues earned from tradition such as integrity, hard work, discipline and cooperation.
Loyalty to Service
Business is reciprocity. Patronage deserves reciprocal service in terms of utmost professionalism, courtesy and dependability.
Commitment to Excellence
We premise our institutional relevance on the continuous refinement and upgrading of our knowledge, skills, capabilities and services. The endless process of self-improvement is part of the discipline to find better ways to serve more people.